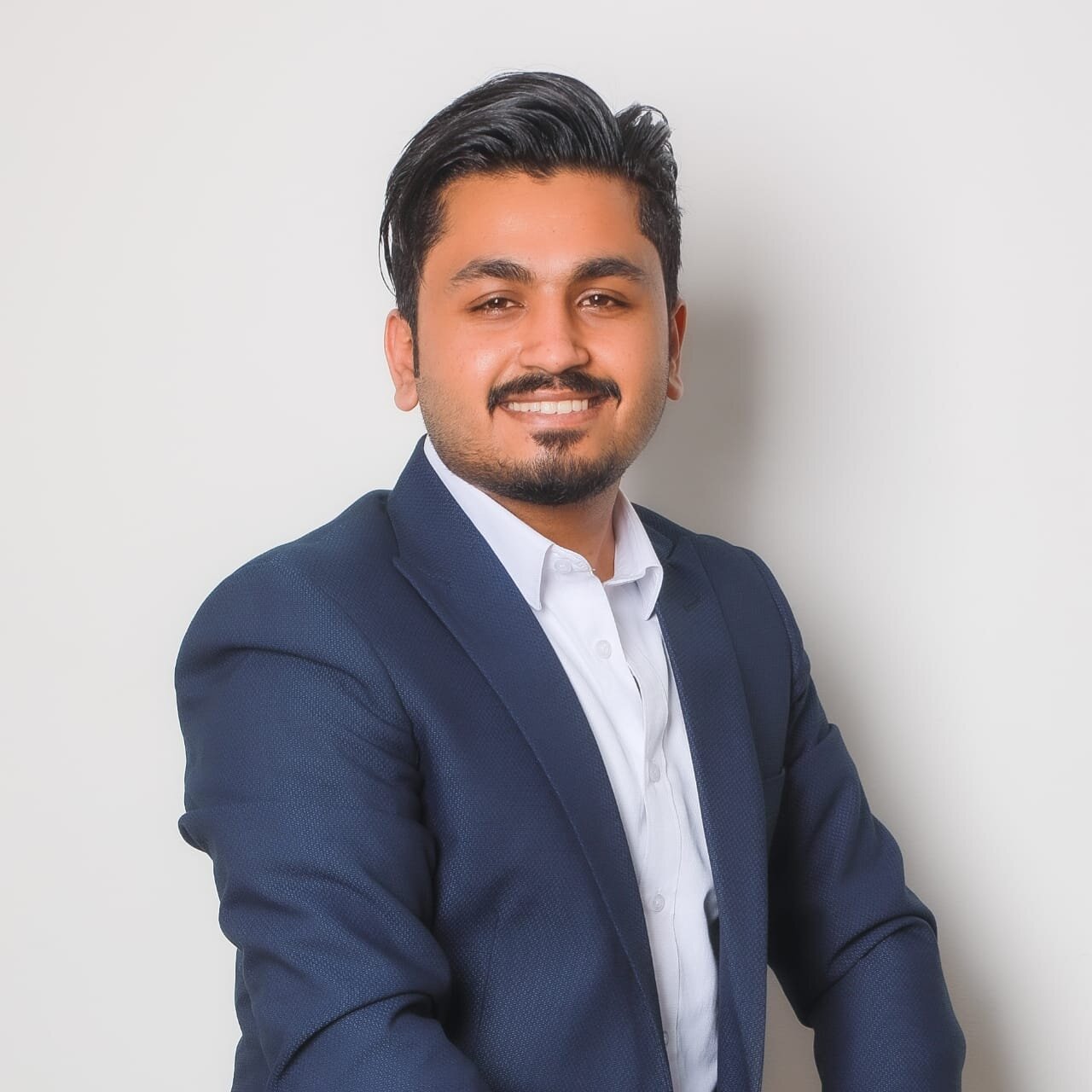 I'm Mohammed and I'm a
I come with highly valuable skill in web development with high energy to add, great value to provide and teamwork spirit and passionate about developing websites. I have leadership and monitoring qualities, self-learning abilities, and I love to learn new technologies and share my knowledge with others.
What I am good at:
-Web development and Web Design (HTML5, CSS3, Javascript, ES5/ES6, JQuery, SASS, Bootstrap, REACT Js,PHP, MySQL, Responsive UI, Accessibility Support, SEO).
-Digital Marketing:
SEO, SEM, Market Research, Marketing Strategy, Social Media Marketing, Youtube & Email Marketing, Google Analytics, Google AdWords / Ads.
If you are interested in a team-player who can make an immediate impact and add tangible value to your business, don't hesitate to contact me, I am your guy.
Download CV